Guide to Rebuilding or Repairing After a Flood is Now Available to Homeowners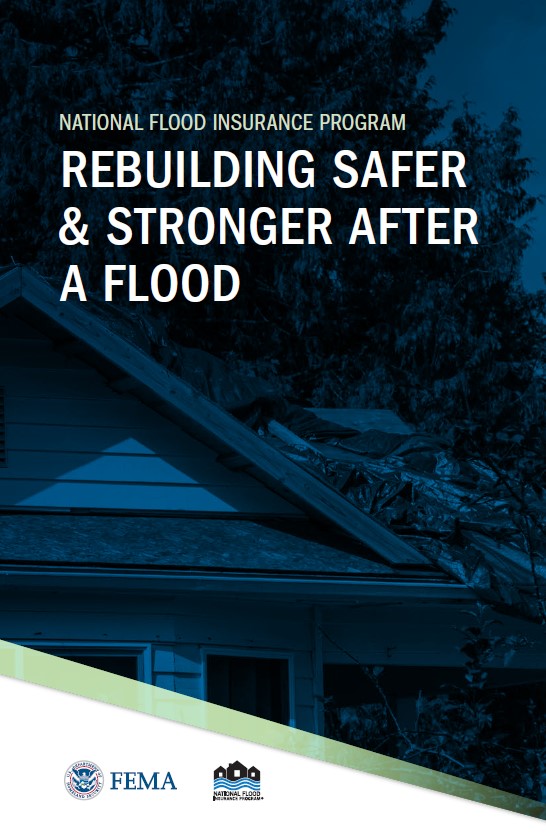 FEMA and the National Flood Insurance Program (NFIP) have prepared a guide for homeowners so that they are aware of the processes and procedures for either repairing or rebuilding their home after a flood.
The 16-page booklet is titled "Rebuilding Safer and Stronger After a Flood." It includes plenty of great resources and breaks down the actions in the following sections.
Cleanup and remediation
Damage determinations
Preparing to rebuild
Alternatives to repairing and rebuilding
Preparation for future floods
The NFIP aims to reduce future flood damage and lessen the impact of flooding by providing people with flood insurance and resources on how to rebuild stronger after a flood.
If your home or business is damaged or destroyed by a flood, you will face major decisions about your property. The following information from the NFIP is intended to assist both policyholders and non-policyholders with the recovery process so you can rebuild safer and stronger.
The guide can be downloaded online by clicking here
How Can You Buy Flood Insurance?

If you're interested in purchasing flood insurance to keep your home and community safe, call (866) 373-5663 to speak to a local Wright Flood Insurance agent.