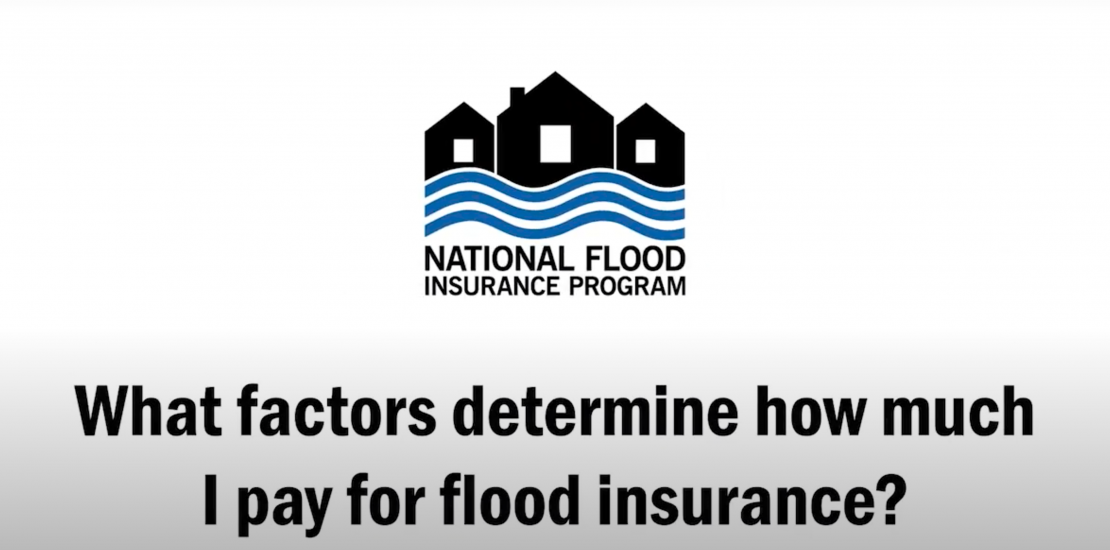 What Factors Determine How Much I Pay For Flood Insurance?
With nearly 40% of flood insurance claims coming from properties outside of high-risk flood zones, and 99% of counties in the United States experiencing flooding, acquiring flood insurance is a no-brainer.
The amount you pay for your flood insurance policy is calculated based on factors such as the year your home was built, whether it's compliant with local ordinances, the elevation of your lowest floor and so much more.
In this video from FEMA, learn what factors determine how much your flood insurance will cost.
For more information from FEMA about flood insurance coverage, read these articles:
To find a Wright agent, or if you are an agent who wants to become a Wright partner, please visit www.wrightflood.com.