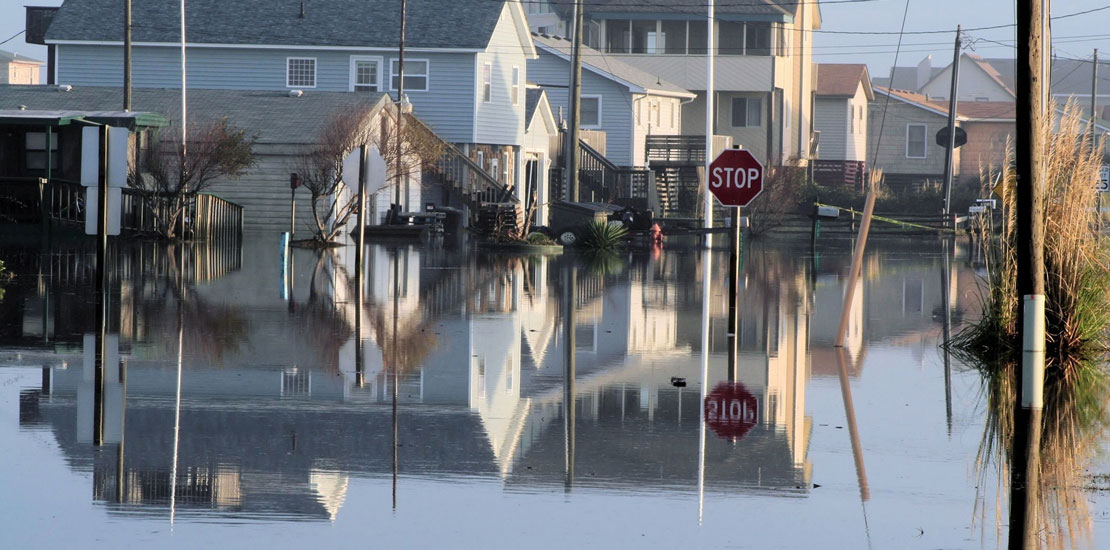 Is Your Flood Policy Ready for Flood Season?
As part of your flood season preparations, take a minute to review your flood policy to be sure it is up to date so any flood claim check you may receive can be put to good use immediately. 
Reviewing the items below can make a difference in your flood recovery and claim experience:
Assure the insured names on the policy are exactly correct.

Is the lender named correctly with the correct loan number? (

Incorrect names and lenders can slow down cashing those much awaited claims checks. You can find out from your specific lender what they require to cash a check written jointly to you and your lender.)

Confirm your flood policy includes both building coverage and contents coverage as you must have both listed separately and what the separate deductibles are for each coverage.

Confirm coverage amounts you selected in the past and reflected on your current term are still sufficient.

Be familiar with how to open a new claim.
Call your Wright Flood agent listed on the policy to make any name or lender changes or to update the amount of coverage and deductibles as you feel necessary.  Your agent must initiate those transactions for you.
All the items listed above are available to you on Wright Flood's customer portal once your policy is registered online.  Online access to your Wright Flood policy means easy access at time of claim and easy tools to open a claim from any internet connection.
We are here to help. Call your agent or Wright Flood to learn more about your flood policy.