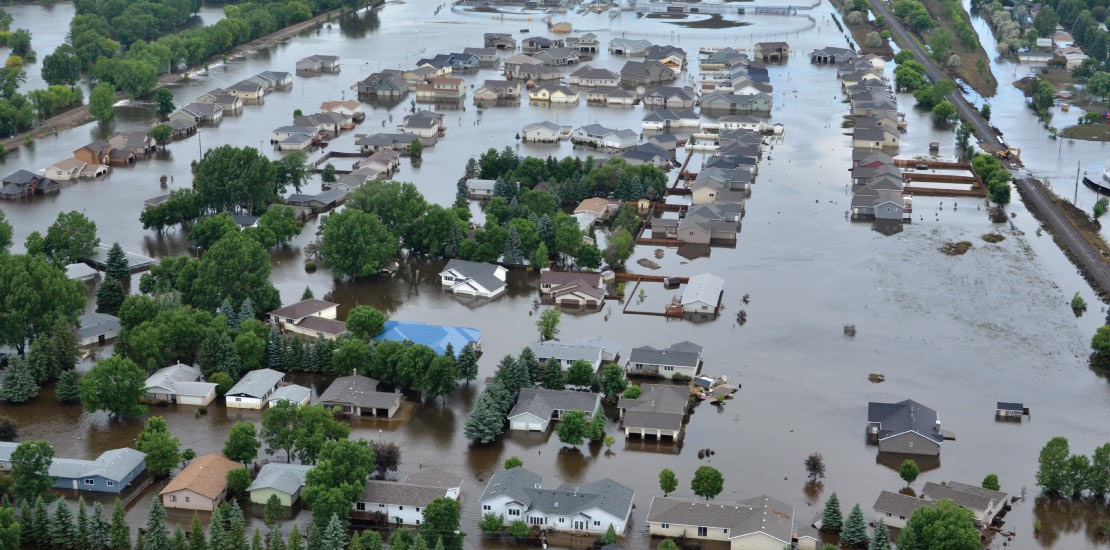 Wright Flood News: Why You May Want Flood Insurance Right Now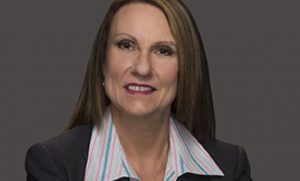 Wright Flood President, Patty Templeton-Jones was interviewed by GlobeSt.com where she discussed why home and business owners may want flood insurance right now.
Flood damage can come from anywhere, not just large weather events such as Hurricane Harvey that had more than $25 billion worth of flood damage across southeast Texas and southwest Louisiana. The alarming statistic is that only 12% of homes have flood insurance, despite the National Flood Insurance Program (NFIP) estimating that just 1 inch of water can create approximately $20,000 in damage, and the average NFIP claim reaching over $40,000. Without flood insurance, many flooded homes and businesses can never fully recover.
Everyone lives in a flood zone, however there remains a common misconception that living in a low-to-moderate risk area means you don't need flood insurance. The truth is actually the opposite because 25% of all flood damage occurs in low to moderate risk areas – and this is not just in areas you associate with natural disasters such as Hurricanes. Flood risk is everywhere.
Read the full article at GlobeSt.com to learn more about flood statistics and the truth to common misconceptions around flood risk.