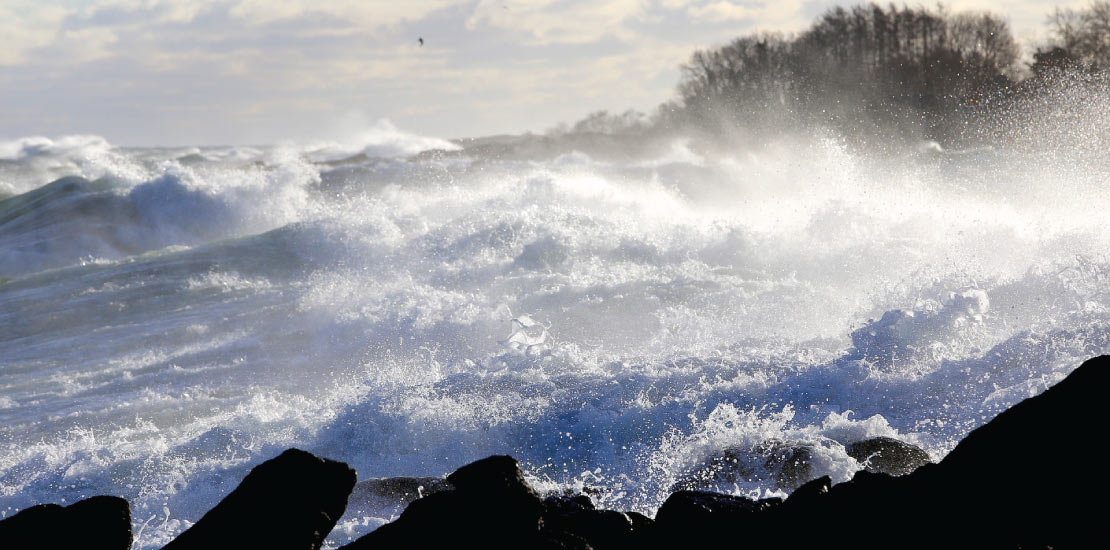 Wright Flood News: Low-Risk Doesn't Mean No-Risk
Wright Flood President, Patty Templeton-Jones was featured in InsuranceThoughtLeadership.com, as exactly that – a thought leader on the myths that often undercut true dangers of flooding and leave home and business owners underprepared for inevitable flooding.
Everyone lives in a flood zone, and it's time we put the myth of low-risk meaning no-risk to rest.
In 2017, we saw 16 devastating weather events, each surpassing $1 billion and hitting record losses of more than $306 billion. The scary realization for insurance agents, however, was that home and business owners are under the impression that flooding events only affect certain regions – where hurricanes are prone to happening, for example. The reality is the opposite and as the top provider of NFIP, our agents at Wright Flood have made it their responsibility to educate property owners, because flood risk is everywhere.
Read the full story at InsuranceThoughtLeadership.com to learn more about myths, your risk and how to prepare for inevitable flooding.