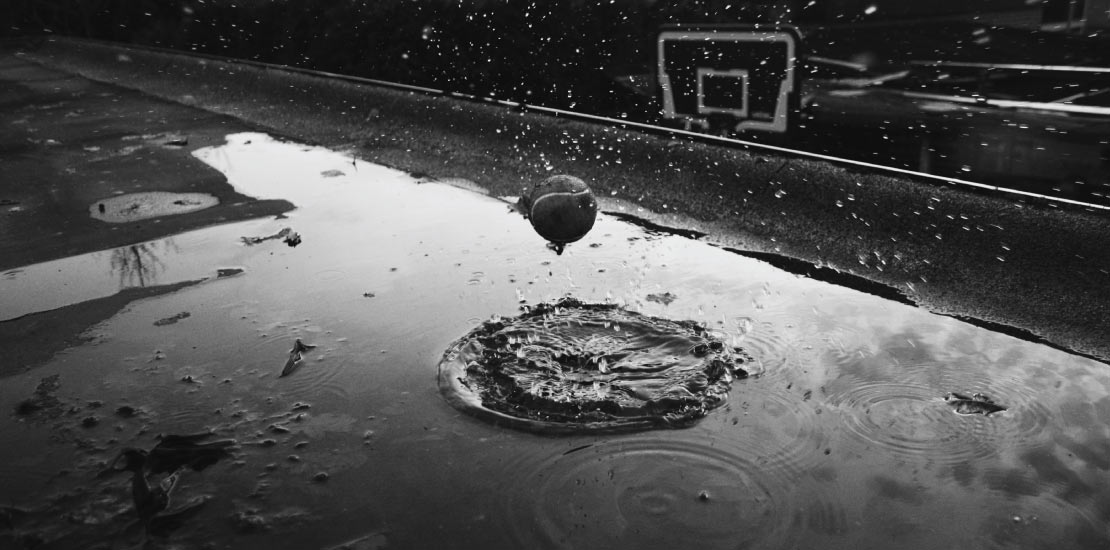 Wright Flood News: Flood Season Never Ends, and Neither Should Efforts to Educate Clients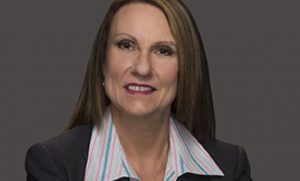 Wright Flood President, Patty Templeton-Jones shared her insights on the many opportunities that agents and brokers have to educate property owners on the intricacies of flood insurance, on Property Casualty 360.
Following the 16 separate disasters in the U.S. that each topped $1 billion in damages, we are all reminded of the need for sound contingency planning and adequate insurance coverage. However, many home and business owners have come to believe a dangerous myth that such disasters only occur in certain areas of the country, while the truth is quite the opposite.
When it comes to flooding, disasters can occur anywhere, at any time and can take multiple forms. As flood season never ends, neither should the efforts to educate clients on their risk and what is and isn't covered under their flood insurance policies.
Read the full article, with statistics around flood damage and the solution for underst anding your risk and policy, at Property Casualty 360.