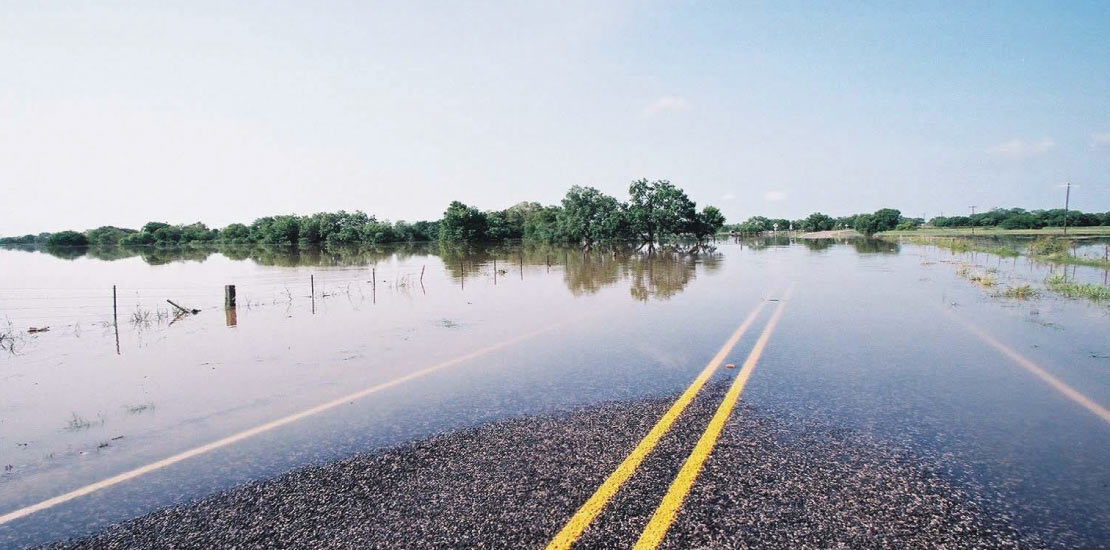 Wright Flood News: Calm before the storm – Flood insurance could get messy over summer
Patty Latshaw, Wright Flood Sr. VP of Compliance & Agency Training was interviewed by Tampa Bay Times addressing the rise in flood insurance premiums as we near the July 31st deadline for Congress to renew the National Flood Insurance Program (NFIP).
If the NFIP is left to lapse, rather than renewed long or short term, no new policies will be written until further action is taken. New and prospective homeowners will be the first to feel the effects.
"It affects so many people and it's hard to see it right smack in the middle of hurricane season," stated Latshaw.
Read the full story at Tampa Bay Times to learn more about the unintended consequences of what Congress passed and what FEMA has to m andate.