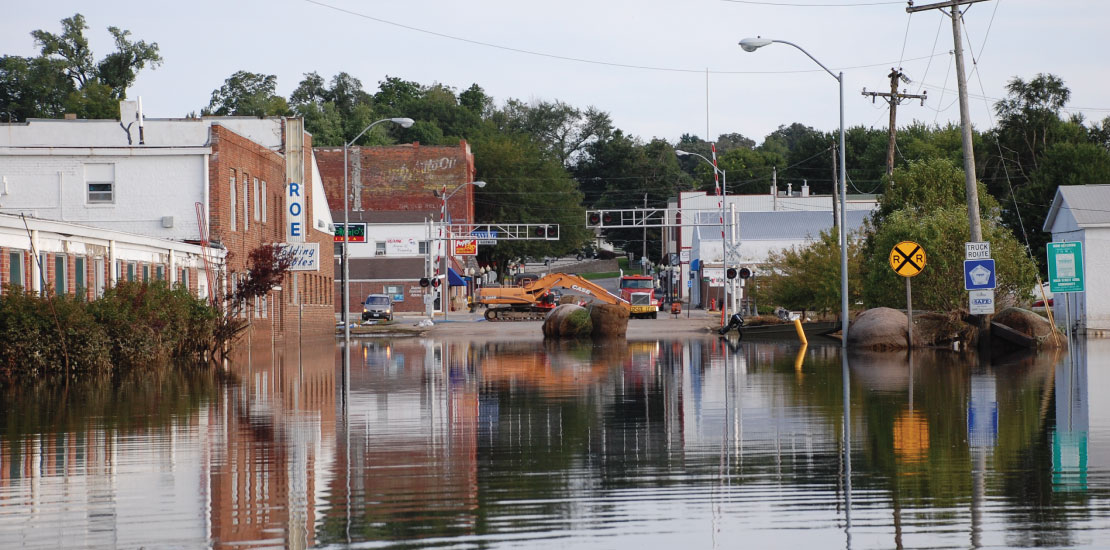 Wright Flood News: Don't Be Surprised by Flood Insurance Limits
Jeff Nicholl, claims supervisor at Wright Flood spends every day helping flooded policyholders underst and how their flood policy can help them recover from a flood event. In this article from NerdWallet, he discusses how personal belongings are covered under NFIP flood insurance policies and offers tips like this one to help you avoid claims settlement delays:
"[Your reimbursement] check comes in the name of the insured and the mortgage company," Nicholl says, so one of the first things you should do after a flood is make sure your name and the mortgage lender's name are correct on your policy.

The article also covers: 
Personal belonging coverage
Excess flood coverage
How basements and outdoor furniture are covered
What to do after a flood occurs
Read the full article to ensure you so you aren't surprised by what's not covered in your policy.