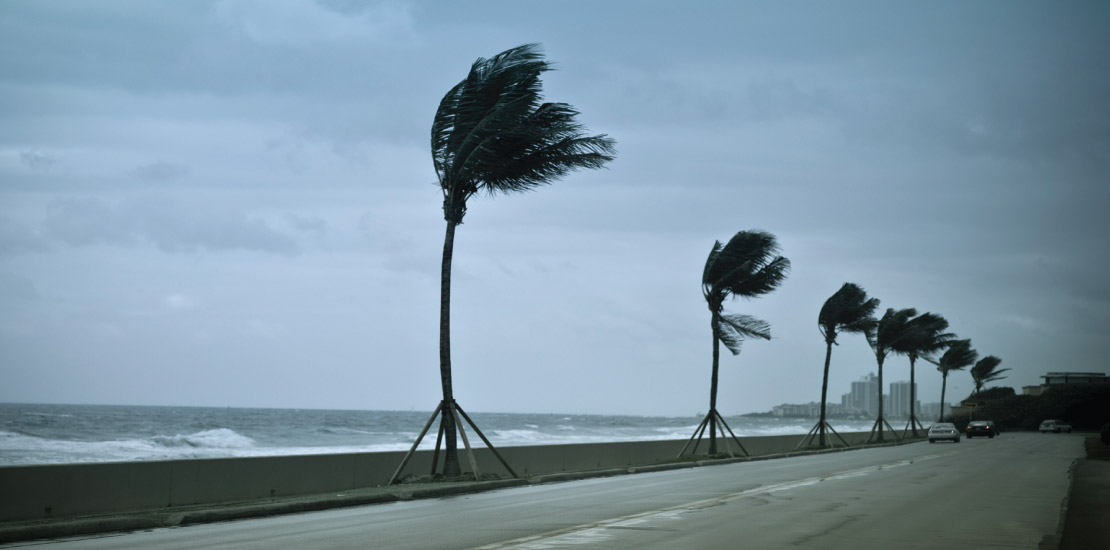 Wright Flood Advice: Storm Safety Tips Ahead of Hurricane Michael
As Florida's Gulf Coast, Georgia, and the Carolinas brace themselves for Hurricane Michael, which is expected to make l andfall as a category four hurricane, Wright Flood is reminding property owners of key tips for remaining safe during the storm.
The storm is expected to hit the Florida Panh andle this afternoon, continue toward Georgia and then potentially the Carolinas, where recovery efforts following Hurricane Florence are still underway.
Wright Flood urges those in the forecasted path of this storm to:
If you have already received a shelter in place order, please remain indoors until officials determine it is safe to go outside.
Review your hurricane preparedness plan with your family
Review your supplies to ensure you have everything you'll need to weather the storm and its aftermath.
Evacuate if asked to do so, and it is still considered safe to do so, taking your supplies with you.
If you haven't done so already, shore up your home by boarding up all windows or install storm shutters, moving items inside, anchoring down items remaining outdoors.
Property owners that suffered damage from Hurricane Florence, should take special care to access how that damage impacts the safety of the home or business and those around it, removing as much remaining debris as possible before evacuating.
In case there is a loss of power, charge all electronics and withdraw cash – ATMs and card readers are unable to work without electricity.
Take photos of your home and personal property so nothing is missed in a claim.
Take your policy information with you if you evacuate.
Wright Flood has thous ands of adjusters waiting in staging areas along the path of the storm, so they can react quickly to claims once the storm hits. Agents also remain on the ground in areas impacted by Hurricane Florence, helping families get back to their lives as soon as possible.
For support, information on a claim or policy, or to file a claim, policy-holders can call us at 800-725-9472, text CLAIM to 727-777-7066 or contact us through our online Wright Flood customer portal at wrightflood.com.

You can also visit WrightFloodAdvice.org for ongoing updates and advice.