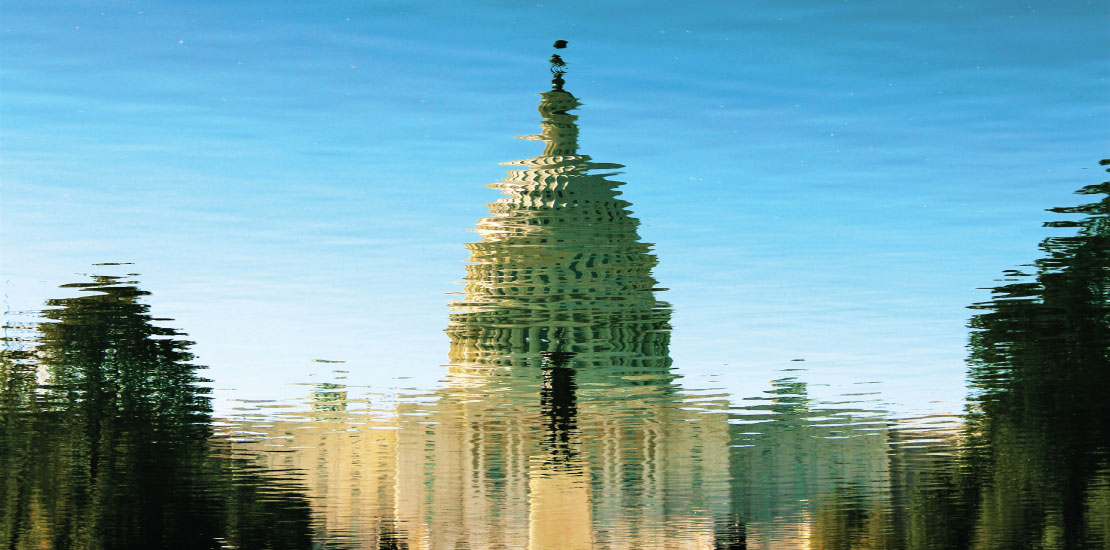 Wright Flood Advice: Preparing for a Possible Lapse in the NFIP
UPDATE: The Senate has voted to extend the National Flood Insurance Program until November 30, 2018 and the President has added his signature.
While Wright Flood is hopeful that Congress will pass an extension for the National Flood Insurance Program (NFIP), set to expire on July 31, we are committed to educating property owners on the effects that a lapse may cause, in the event that Congress does not reauthorize the legislation before the deadline.
If the NFIP is not reauthorized, it is important for the millions of Americans that rely on the NFIP to underst and what steps may need to be taken to ensure they have the coverage they need during hurricane season and beyond:
Active and Valid Policies Will Not be Impacted
For existing policyholders in good st anding, there will be no action required. All policies in good st anding will be honored during a lapse.
Renew and Update Policies Now
For policyholders that have received a notice to renew, act now and ensure you are in good st anding before the potential lapse. This also applies to policyholders who are within the 30-day grace period.
New Flood Policies Cannot be Purchased or Issued During an NFIP Lapse
To check the status of your policy or make any adjustments, please call, text or visit our online Wright Flood customer portal, where you'll have access to all claims and policy information, as well as features that allow you to open a claim, make a payment and check claim and policy payment status.