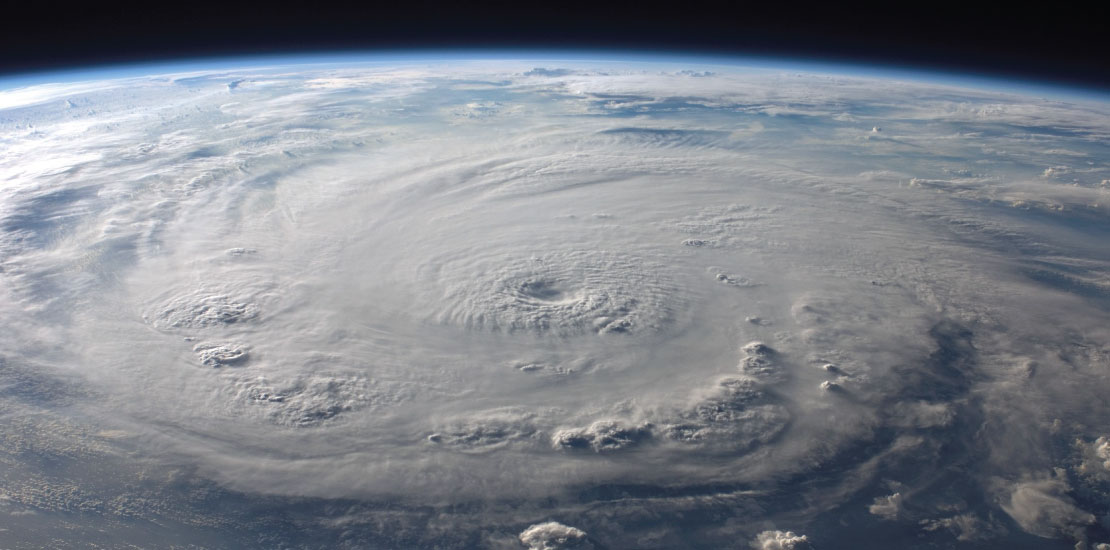 Wright Flood Advice: Preparedness Tips Ahead of Hurricane Florence
Ahead of Hurricane Florence, expected to make l andfall in the Carolinas Wright Flood is reminding property owners of key tips for keeping your family and your property safe as the storm approaches.
Review your hurricane preparedness plan with your family right away.
Board up all windows or install storm shutters as soon as possible.
Move items inside and anchor down those that will remain outdoors.
Evacuate if asked to do so, taking your supplies with you.
Ensure you have everything you'll need to weather the storm and its aftermath.
In case there is a loss of power, charge all electronics and withdraw cash – ATMs and card readers are unable to work without electricity.
Gas up all vehicles now, as pumps may not be able to operate after a storm.
Take photos of your home and personal property so nothing is missed in a claim
Take your policy information with you if you evacuate.
Remain indoors until officials determine it is safe to go outside.
Preparations are underway ahead of Hurricane Florence so adjusters can react quickly to claims when the storm hits. Wright Flood has invested in technology to provide our policy-holders with numerous ways to reach us directly. For support, information on a claim or policy, or to file a claim, policy-holders can call us at 800-725-9472, text CLAIM to 727-777-7066 or contact us through our online Wright Flood customer portal at wrightflood.com.
You can read more here for ongoing updates and advice.