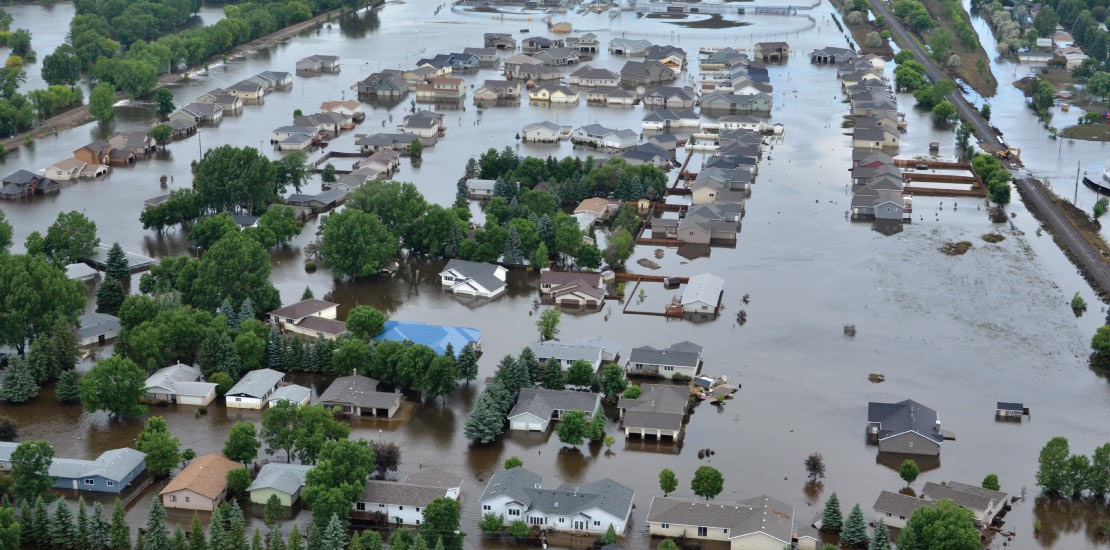 Wright Flood Executive: Private Flood Market Grows Amid Abundant Reinsurance, Sharper Risk Assessment (AM Best)
The private flood market is growing, and Wright Flood Insurance Services LLC is helping lead the way. AM Best associate Editor Renée Kiriluk-Hill sat down with Senior Vice President of Wright Flood Insurance Services, LLC,  Jim Watje, to discuss why and find out what's changing. Click here if you are an AM Best subscriber, or read the full article below.
If you're interested in learning more about the Zurich Residential Private Flood Insurance Program and how it can protect your home, call us at 1 (866) 373-5663 to connect with your local Wright Flood agent.