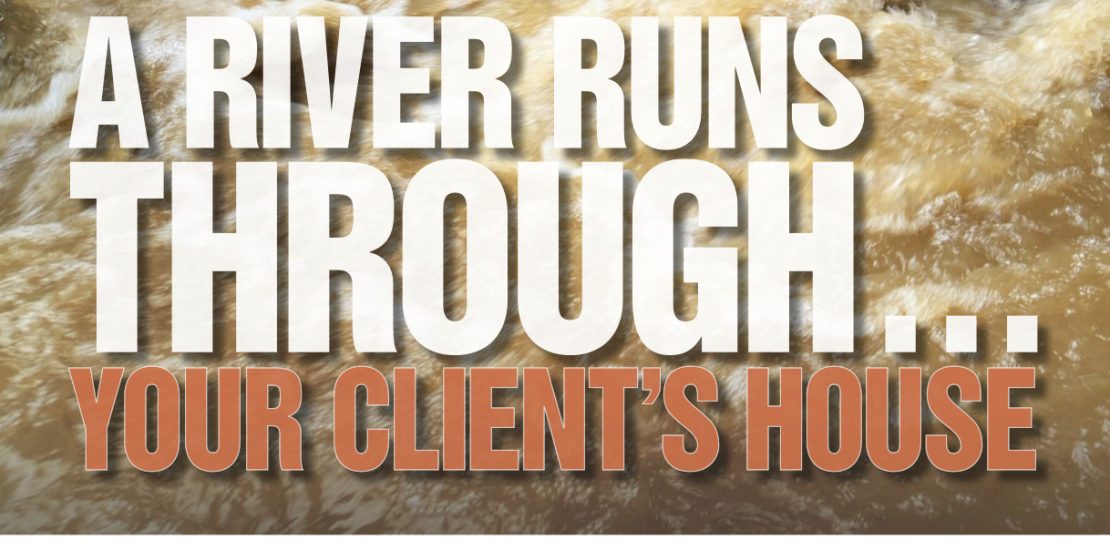 Private Flood Insurance Alternatives: A River Runs Through Your Client's House
"With changing weather patterns and growing storm intensity across the country, the vast majority of homes are at risk for flooding; the question should be, 'Can I be protected?'" Contrary to popular belief, 98% of counties in the United States have been impacted by flooding events, not just communities located on the coast or in areas where hurricanes occur, according to Jim Watje, Senior Vice President of Private Flood at Wright Flood. The National Flood Insurance Plan (NFIP) has traditionally been the only solution, but today's private flood insurance alternatives are evolving to meet the changing needs of customers.
In this excerpt from Rough Notes February 2020 Special Report, Watje describes how carriers have begun to exp and private flood insurance alternatives through innovative products to make the flood insurance marketplace more accessible to consumers across the U.S.
If you are interested in learning more about the private flood insurance alternatives Wright offers, or you would like to become a Wright Flood Agent, please call (866) 373-5663 or visit http://wrightflood.com/agents- and-brokers.html.