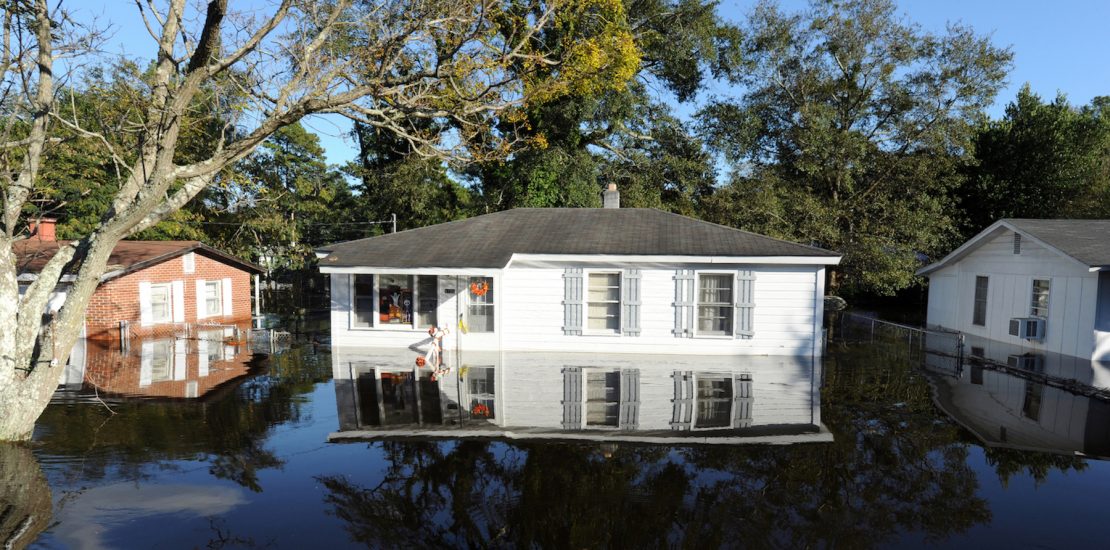 Private Flood Insurance Alternatives: A Confluence of Change and Risk for Agents
"The Florida flood insurance marketplace is rapidly changing," according to Jim Watje, Senior Vice President of Private Flood at Wright Flood, because of "a combination of factors, including enhanced modeling technologies, excess capacity, in the reinsurance space, and recognition of NFIP's limited financial resources." But what does that mean for the flood insurance industry as a whole? How Wright is leading the way with expanded private flood insurance alternatives and new, more flexible coverage plans?
In this excerpt from Rough Notes 2019 Florida Special Report, Watje answers these questions and describes how Florida, the largest NFIP state has become a testing ground for the new Flood insurance Marketplace.
If you are interested in learning more about the private flood insurance options Wright offers, or you would like to become a Wright Flood Agent, please call (866) 373-5663 or visit the "Represent Us" page on WrightFlood.com.