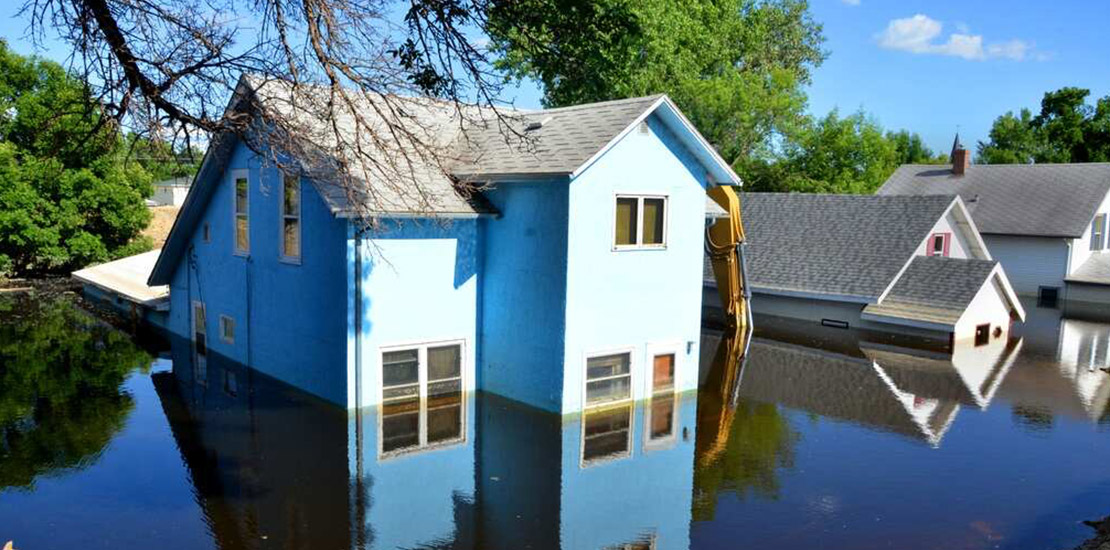 NFIP Re-authorized through September 30, 2020
Last week, Congress extended the National Flood Insurance Program (NFIP) through September 30, 2020 as part of Federal budget legislation for the 2020 fiscal year. This is the longest short-term extension the NFIP has received from Congress since 2017 and is quite a promising development.
This extension gives a more substantial time frame than we've had with previous short-term re-authorizations, and creates a welcome period of stability for property owners and the real estate market.
What can property owners expect for the NFIP in 2020?
There are a few different factors at play that could affect the NFIP in 2020.
Currently, in the House of Representatives, a bi-partisan bill for long-term reauthorization is in the works. The bill was unanimously approved by the Financial Services Committee in June 2019, and, if passed, would:
reauthorize the NFIP for 5 years
allow policyholders to leave the NFIP to acquire private flood insurance and return to the NFIP without penalty
leave unchanged "the arrangement" under which Write Your Own insurers sell and service NFIP policies
In the Senate, progress is less clear. In July 2019, bi-partisan legislation led by Sens. Robert Menendez (D-NJ) and John Kennedy (R-LA) was introduced, but it is particularly broad. Wright Flood and our stakeholder partners are in discussions with the Senate drafters as they revise the legislation to avoid the detrimental impact of some of the bill's provisions.
Moreover, 2020 is an election year and focus could be shifted away from the legislative process as a result. However, Wright Flood remains committed to working in Washington D.C. and through our trade association partners to make the best use of the current nine-month re-authorization. During this time, Wright Flood plans to advance progress toward a longer-term authorization and meaningful flood reforms.
As property owners prepare for 2020, now is the time to call their local agent for a quote for flood insurance or review existing policies. To find a Wright Flood local agent call 866-373-5663.