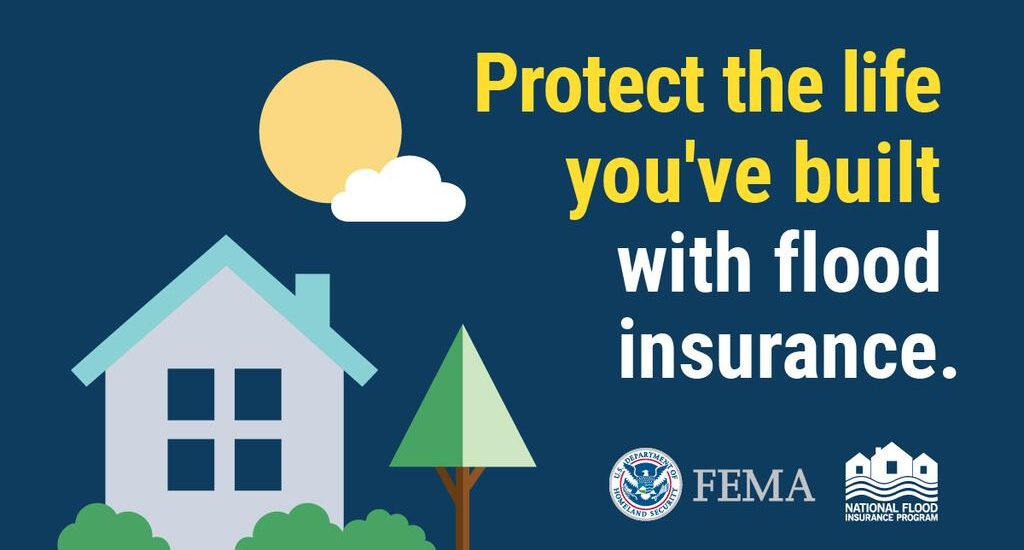 Interest Rates are Low—If You're Refinancing, Consider Flood Insurance
In the face of a global p andemic and economic uncertainty, we look for any positives that may provide relief to some. For example, the interest rates have dropped opening an opportunity for some property owners to refinance at very low rates.
What you need to know
There are so many things to consider. In addition to 'knowing your numbers' such as credit score, current interest rate and home equity; insuring your home should also be near the top of the list. Your lender may require flood insurance, if you are in a high-risk flood zone; but even if they don't—you should make it your personal requirement. Flood insurance is a smart investment. As we see with all too much frequency, Mother Nature can be unpredictable.
Know your zone
Flood maps, like the mapping technology used to develop them, are changing across the country. Your home may have moved in, or out, of a high-risk flood zone since your last loan. If your home is now in high-risk flood zone, your lender may require flood insurance; but regardless of the flood zone, it's important to remember that low-risk doesn't necessarily mean no-risk and a separate flood insurance policy is important to cover that risk.
Flood insurance is a necessity, whether you're in a high-risk flood zone or not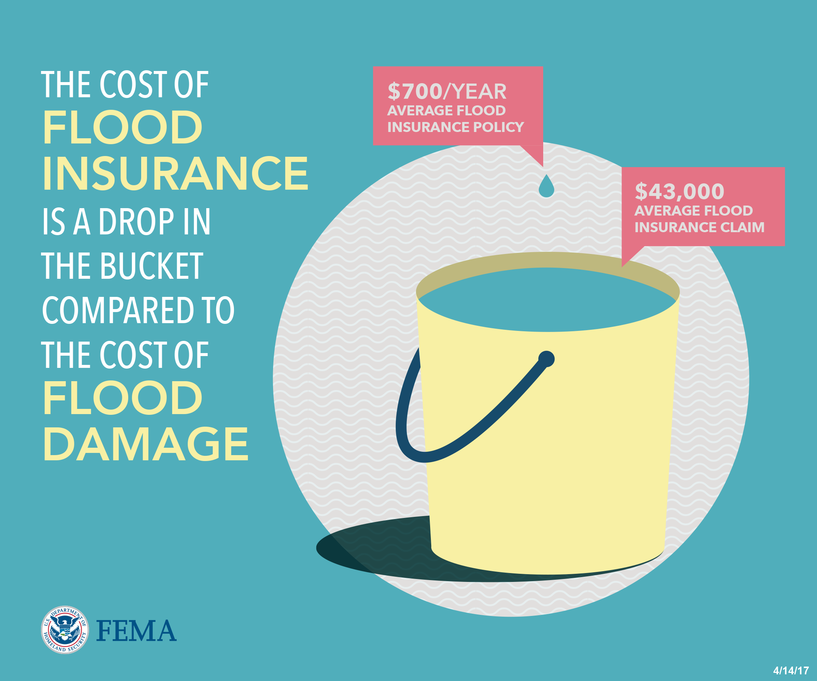 Flooding can happen anywhere and if it does happen, two inches of water can cause $25,000 in damage.  Compared with the annual cost of $500 to protect your family's primary home, that is a drop in the bucket. If disaster strikes, the security and peace of mind flood insurance provides is a worthy investment for protection of your family home.
Now is as good a time as ever to refinance your mortgage, and as you're doing so, protect your property with flood insurance. Preparedness is always a good idea. Call your agent or Wright Flood at (866) 373-5663 or visit Wright Flood Insurance today.