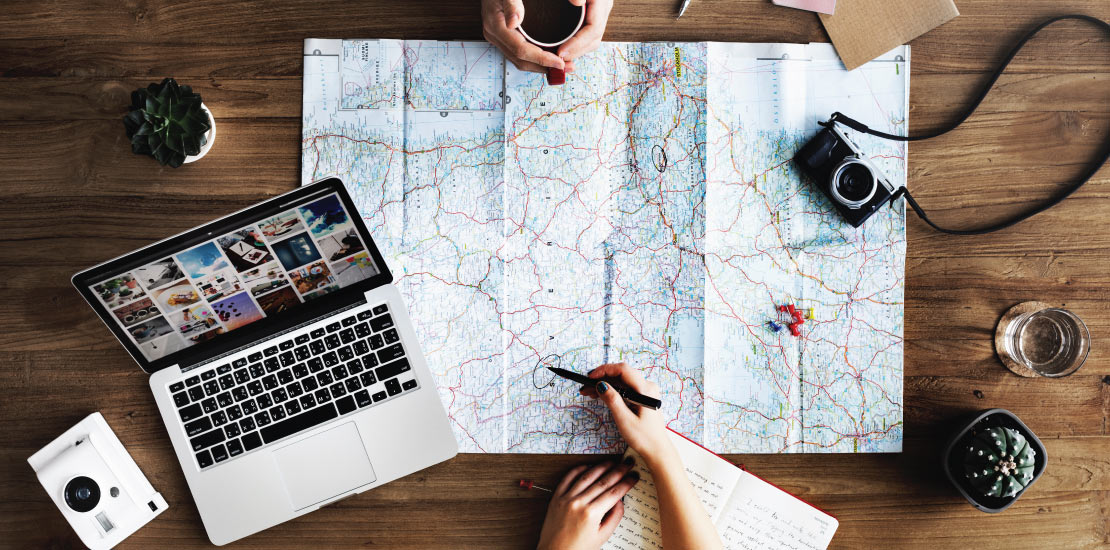 Flood Insurance by the Numbers
Wright Flood has created Flood Insurance by the Numbers, an infographic designed to help home and business owners underst and the risk for flooding, despite which flood zone your property may fall under on paper.
98% of the counties in our country are impacted by floods, and in 2017, the National Flood Insurance Program (NFIP) paid more than $8 billion toward flood damage. Shockingly, only 12% of homeowners in the U.S. have flood insurance, despite the 16 weather events this past year that each topped a billion dollars in damage.
Think you're safe from flooding? Think again. Risk is everywhere, with one-third of FEMA disaster assistance going to homes in low-to-moderate risk flood zones – the ones people mistakenly think aren't at risk. One in four of homes in those low-to-moderate risk flood zones will experience flooding.
When considering the risks of flooding, and the risks of not having flood insurance, keep in mind that the average NFIP insurance claim is $43,000, while the average yearly NFIP flood insurance premium is $700. For businesses, this could be the difference of re-opening or closing your doors for good – 40% of small businesses that experience flooding never re-open.
Check out the infographic below for more details on the impact that flooding has had on homes and businesses in all corners of the country. If you're interested in purchasing flood insurance to keep your home and community safe, call 866-373-5663 to speak to a local Wright Flood Insurance agent or visit WrightFlood.com today.