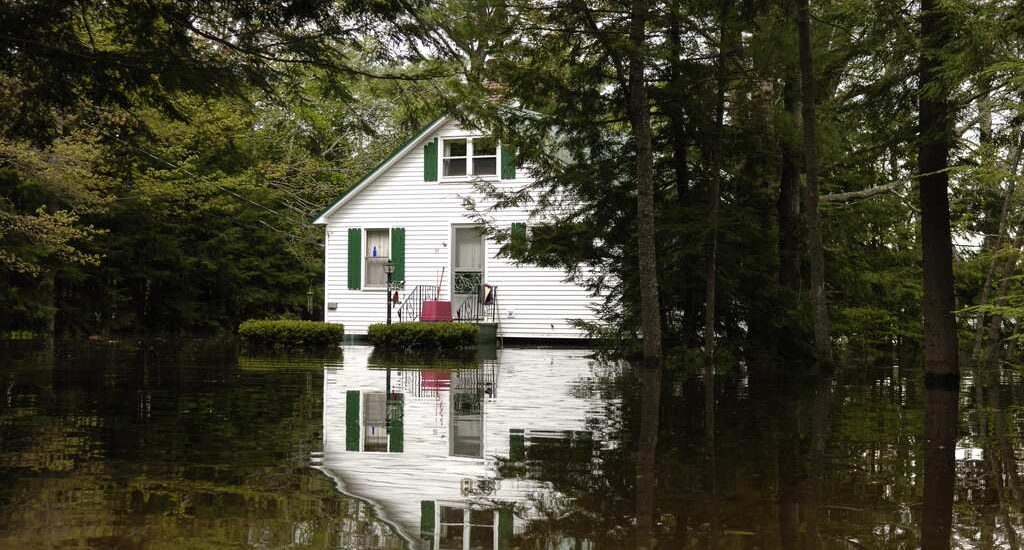 Private Flood Insurance: Changing Options in a Growing Market
"Sell your customers on the benefits they deserve, educate them on their flood risk, and help them purchase a flood policy they understand—and that meets their needs." In today's flood insurance marketplace, Dwayne LeBlanc, vice president of business development for Wright National Flood Insurance Services, believes that this is the main job of any flood insurance agent. For years, the National Flood Insurance Plan (NFIP) was the only option for homeonwners looking to protect their home in the event of a flood. But today's flood insurance marketplace is radpily evolving, with insurers like Wright Flood beginning to offer more affordable, customizable private flood insurance options.
In this exceprt from Rough Notes' 2018 Florida Special Report, LeBlanc describes how Wright Flood is developing private flood insurance options to make the flood insurance marketplace more accessbible to consumers across the U.S.
If you are intersted in learning more about the private flood insurance options Wright offers, or you would like to become a Wright Flood Agent, please call (866) 373-5663 or visit http://wrightflood.com/agents-and-brokers.html.